#GtownEats Week
4/11/18 Written by Marie Pullen with Back Road Bluegrass **Subscribe on her homepage**
When the creators of #GtownEats invited me to write a blog featuring their inaugural food fest, I was thrilled! Downtown Georgetown has an inviting ambiance and such a great vibe. The intricate, historical embellishments adorning the buildings that line the main street are well-kept and preserve the classic ole' town aura.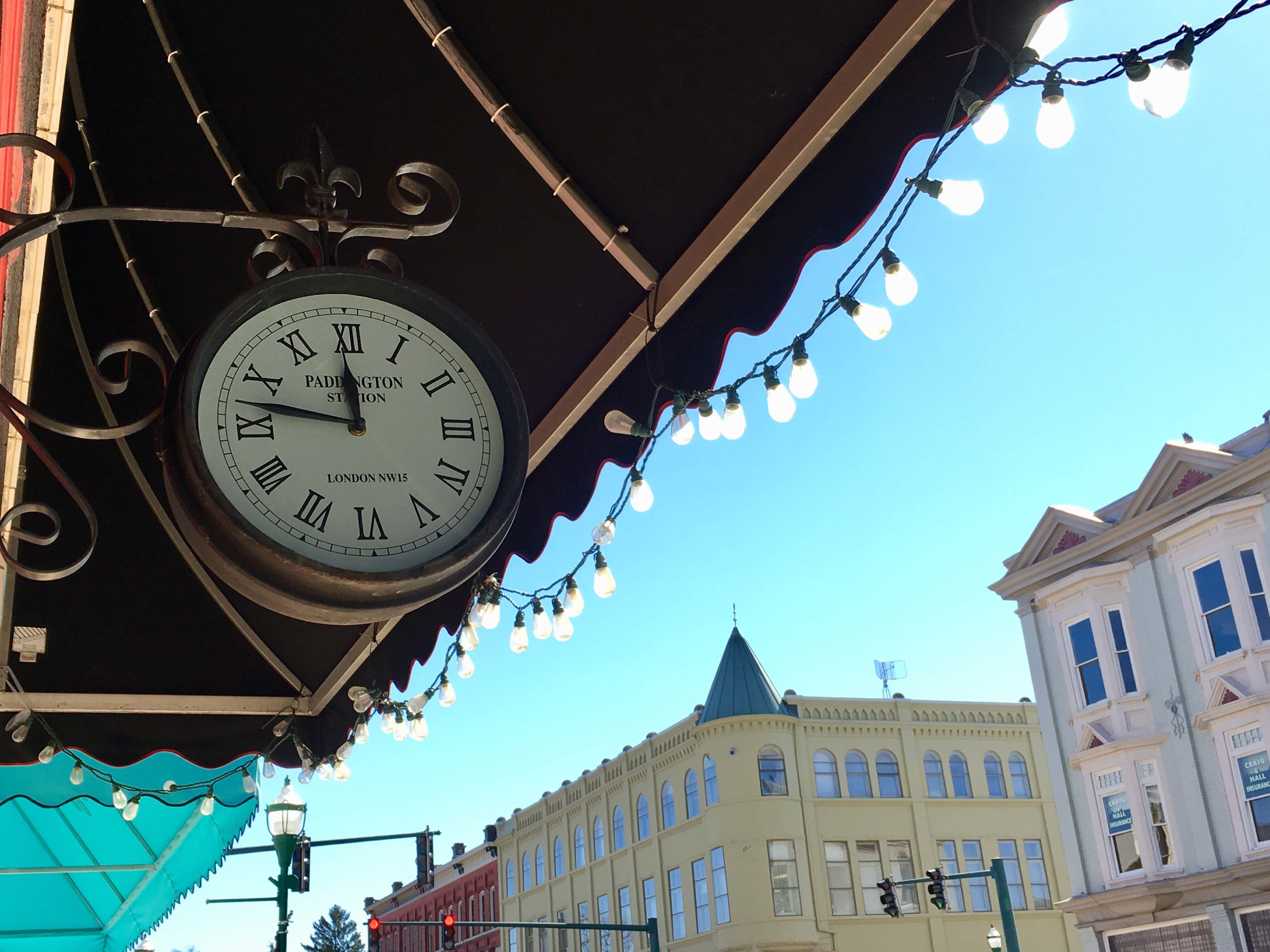 #GtownEats Week extended eight days with 16 participating restaurants presenting an array of yummy, dining specials. I mapped a leisurely course within walking distance, to several of the inviting destinations.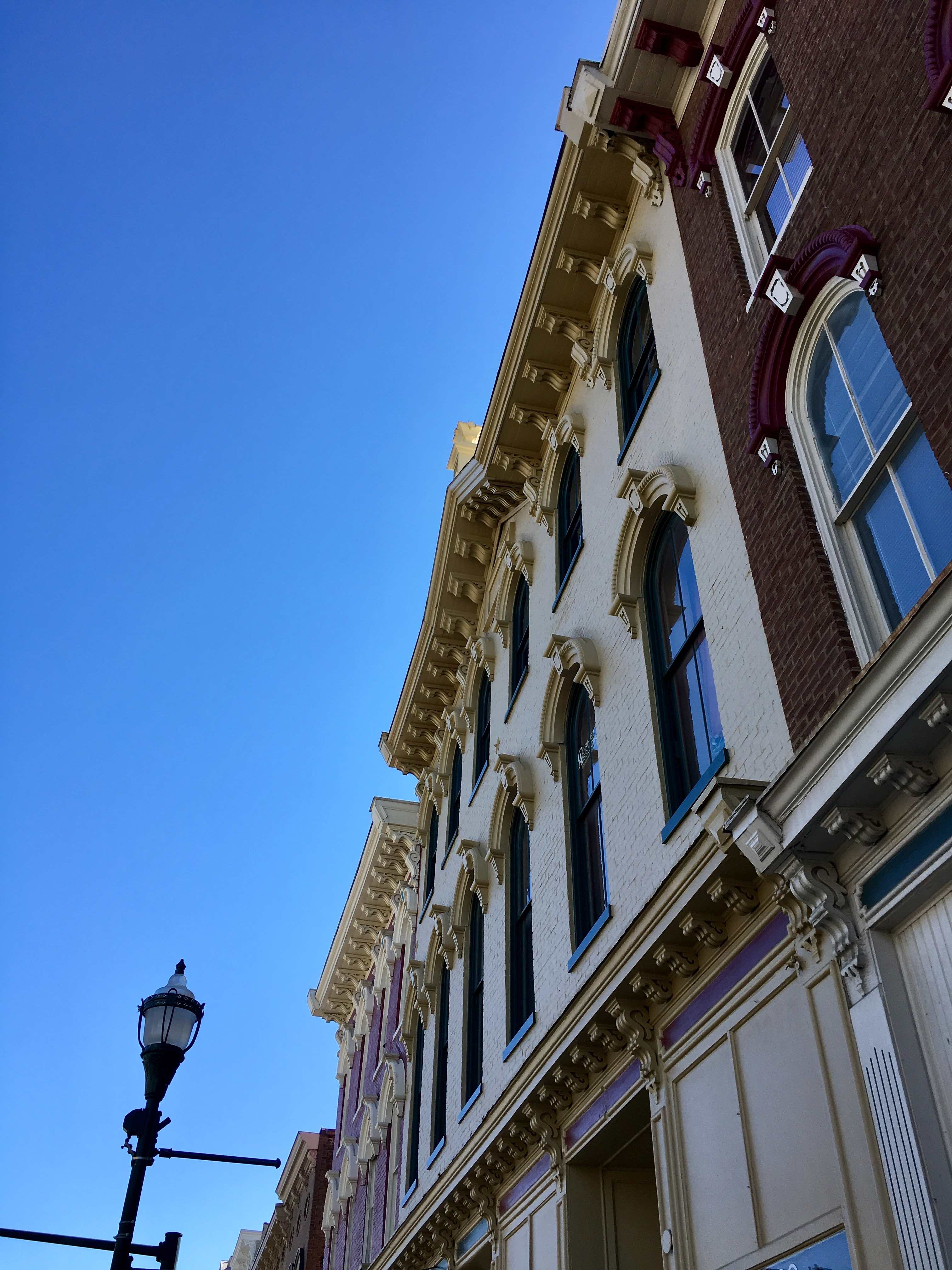 Our first stop was the Slainte Public House quartered in a wonderful, old edifice that beckons the passersby. Once inside, the artwork and decor are reminiscent of a homey Irish pub. Guests can wander from room to room on the first and second floors to explore the cozy, little corner tables, a comfy-couch and deep chair seating. On a warm day their beautiful patio fills with patrons and lively conversation..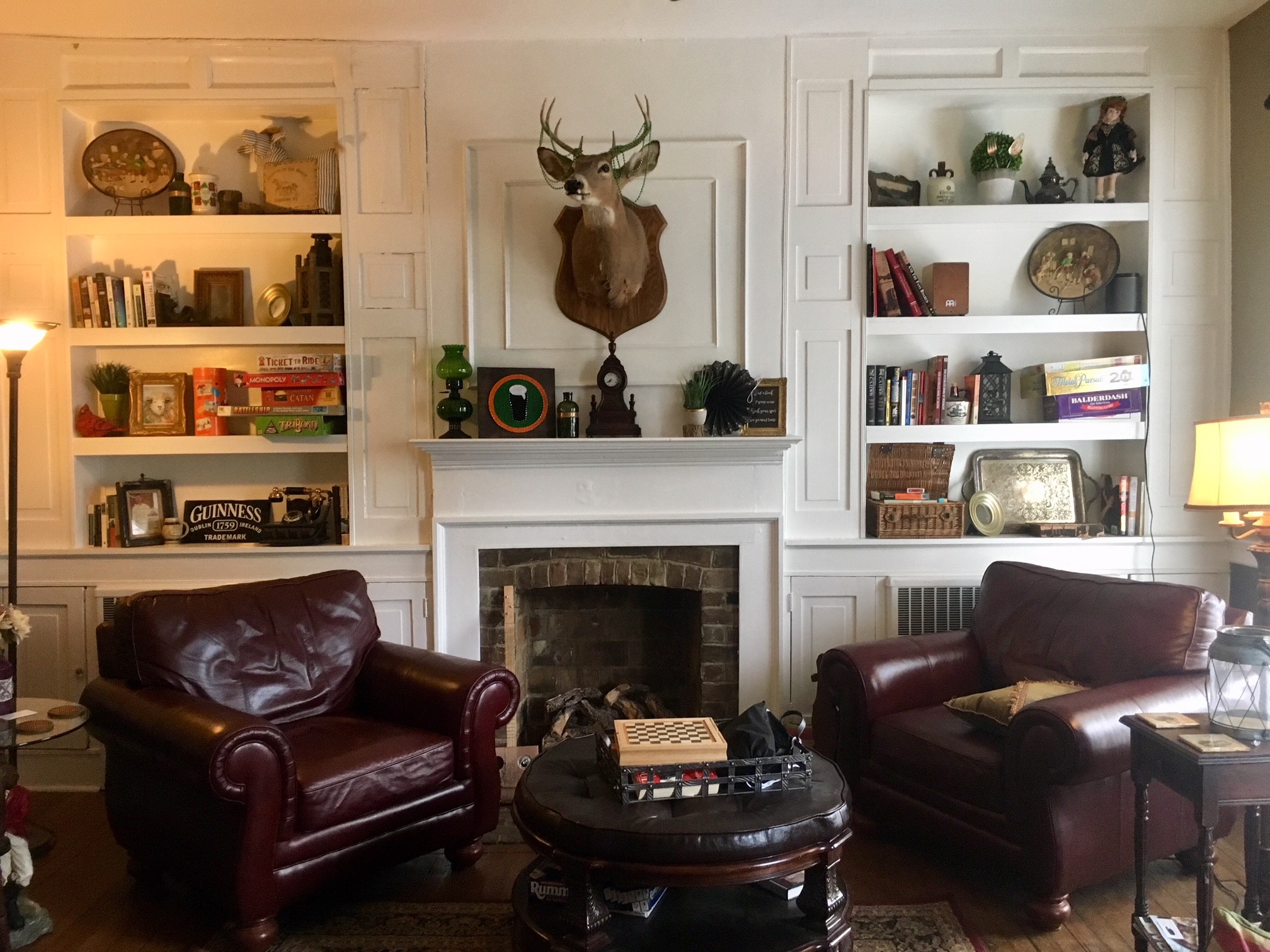 I sampled the intriguing Irish Kiss, a tasty concoction of Jameson Whiskey, ginger beer, orange juice, topped with a cheery cherry. It hit the spot!
We meandered over to Fava's, the epitome of a quintessential downtown diner. Housed in a marvelous, aged building which found its home in Georgetown around 1910, the interior stays true to the feel of those beloved diner/delis of a bygone era. Greeted by a traditional dining counter, the room is complete with shiny bar stools and plenty of booth seating along the wall. With luck, you'll get a chance to meet the owner, Jon Gruchow, a sweet gentleman. With a little encouragement, he will reminisce about the days when he and his wife operated their restaurant together.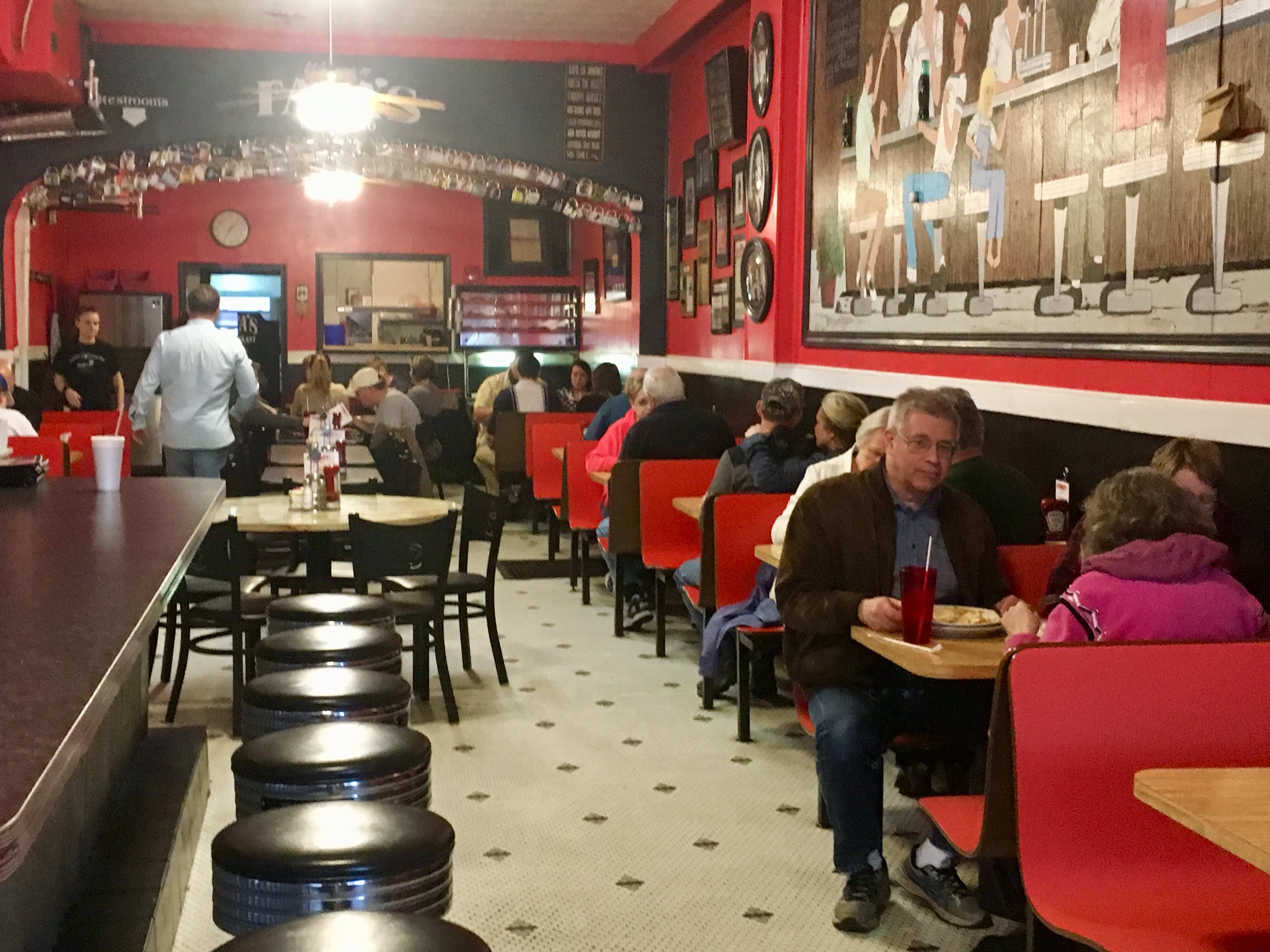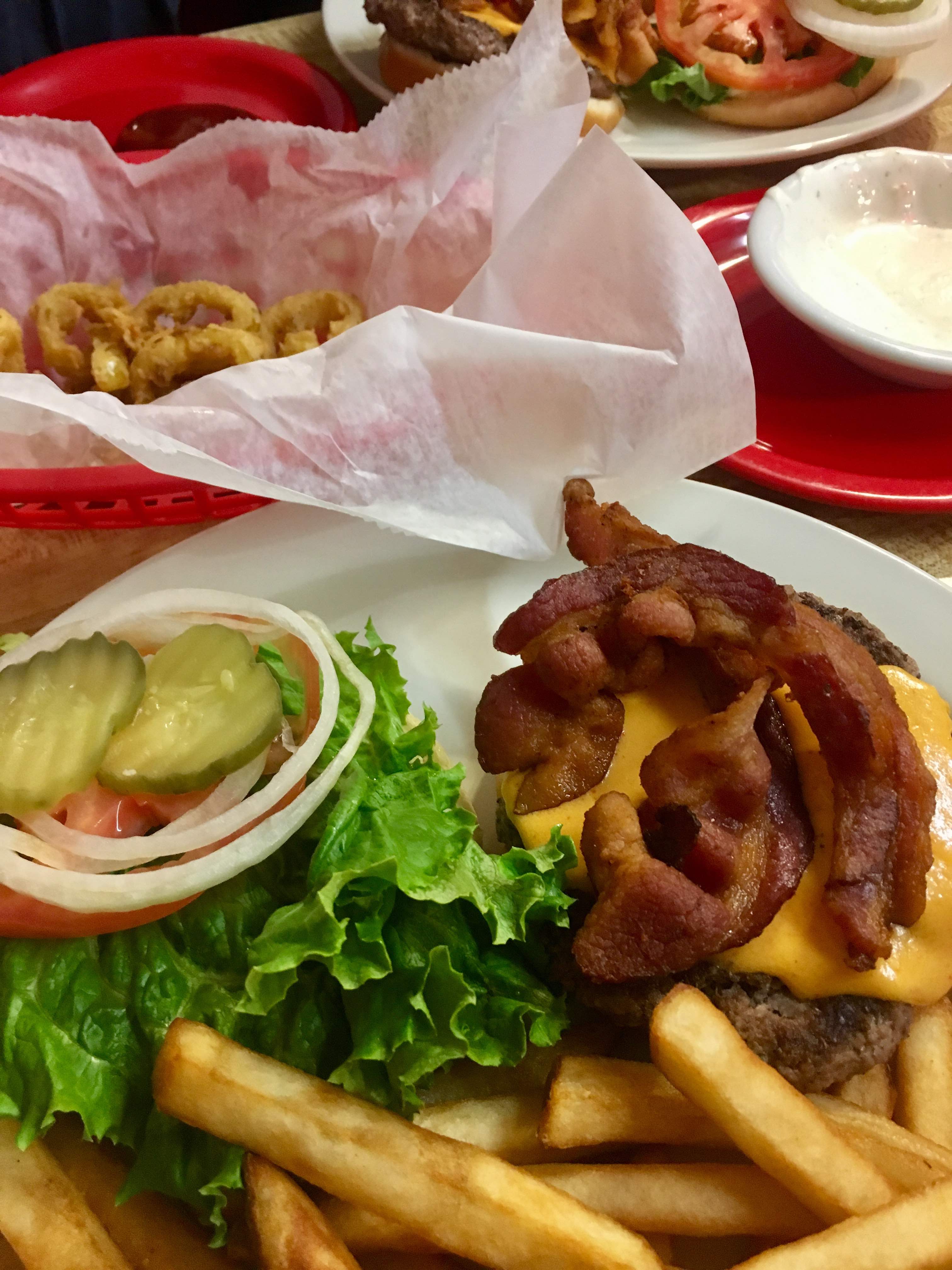 My friends and I indulged in the #GtownEats special: Fava's famous Beer Cheese Burger. What isn't better with beer cheese?! I am an enthusiast of this spicy spread, in case that isn't readily apparent and this delectable burger delivered with a capital D! I must add that Fava's offers some of the best fried banana pepper and onion rings that I've savored in quite some time.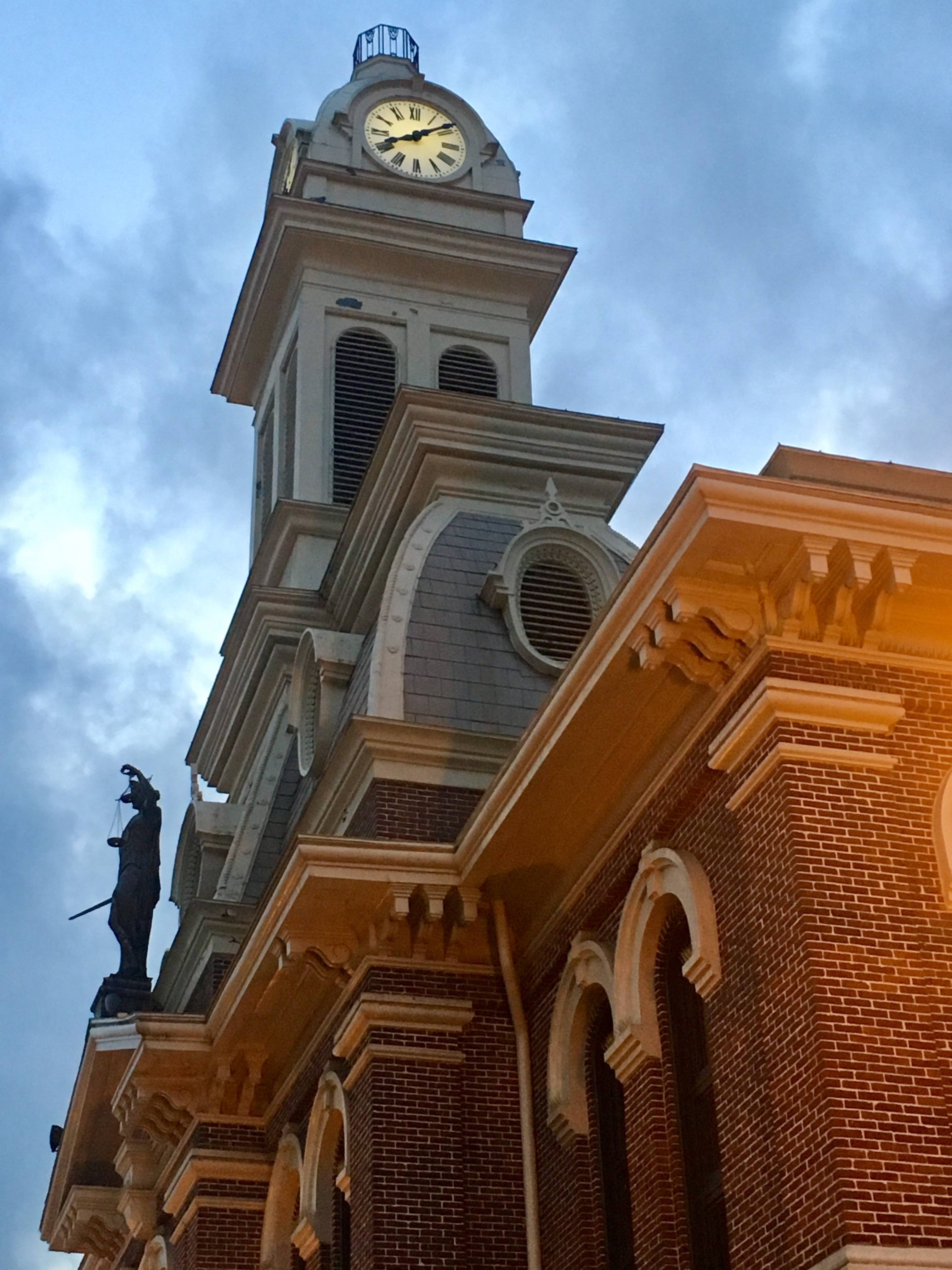 A full moon guided our path past an elegant courthouse to the next stop on our culinary journey. Galvin's on Main relocated and was remodeled just a few years ago. Georgetown has something for everyone and if you're looking for a sports bar, you've found it! Large, garage-style doors open to the sidewalk when warm weather beckons. Their menu has a nice variety of pizzas, soups and sandwiches and we chose the Chicken and Waffles, along with the crispy Fish n' Chips. The eatery was packed and clearly a popular watering hole for locals.
Last but not least, we visited one of my all-time, favorite restaurants, the Local Feed. We arrived to sample their #GtownEats dessert special: Chocolate Bourbon Cake with House-made, Butterscotch Ice Cream. Though I rarely order dessert, this is kind of part of my job, right?! Their enticing menu is exceptionally well-thought-out and the cuisine incredibly delicious. It is virtually impossible to select any item that isn't a full-flavored delight. Their notable, chocolaty-bourbon confection was a wonderful finale to a most enjoyable evening out.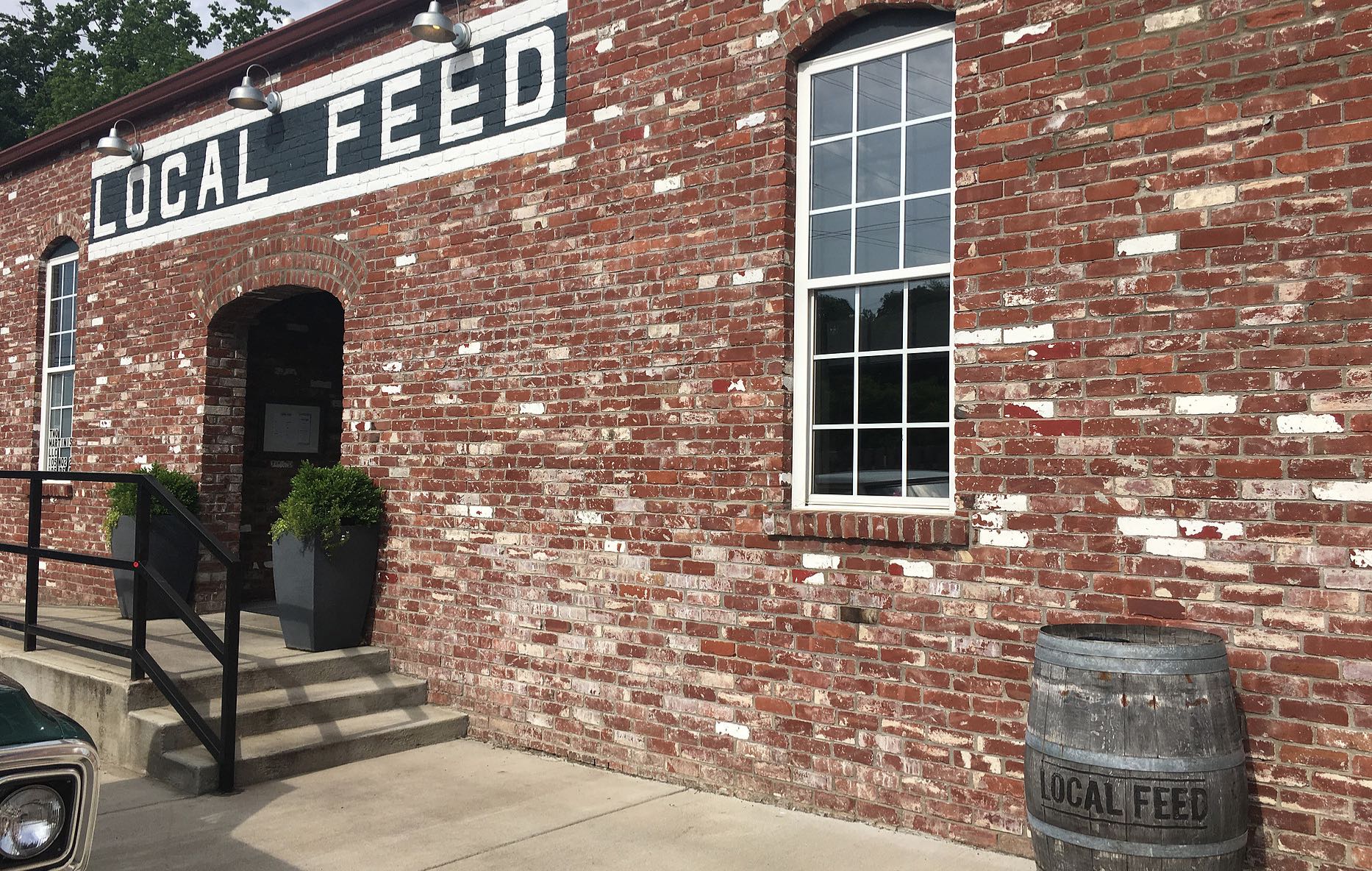 I highly recommend an entertaining visit to Georgetown, KY, Lexington's thriving, next-door neighbor. You'll fancy a tasty stroll around the center of this quaint and interesting city.
There are many more attractions I haven't touched on, including the Georgetown and Scott County Museum. Filled with the rich history surrounding the area, this unique gallery boasts an engaging section on thoroughbreds. A portion of the museum is dedicated to various, rotating themes. When I last visited, a gorgeous display of intricate, hand-made quilts was displayed. There are alluring gift shops, as well as a bourbon tasting room at Bourbon 30.
Photos by Marie Pullen Photography