Written by Kathy Witt

There are lots of ways to mark Black History Month in Georgetown/Scott County, including attractions, exhibits, activities – even neighborhoods that have a story to tell.
African American-settled communities include Zion Hill, Watkinsville and New Zion, among others. In 2018, New Zion celebrated its 150th anniversary, but right now you can stroll through this neighborhood, originally called Briar Hill and built by freedmen beginning in 1872. Descendants of New Zion founders Calvin Hamilton and Primus Keene still live here.
Georgetown Cemetery: Credited by the Kentucky Historical Society
After the Civil War, a number of residents of these communities joined the 9th and 10th U.S. Cavalries and the 23rd and 24th U.S. Infantries. These were the legendary Buffalo Soldiers, established by Congress as the first peacetime all-Black regiments in the U.S. Army. (The name, "Buffalo Soldiers," was given to them by Native Americans in the late 1870s and marks a place of honor in U.S. history for those who served.) At least four of these Buffalo Soldiers are buried in the Old Georgetown Cemetery.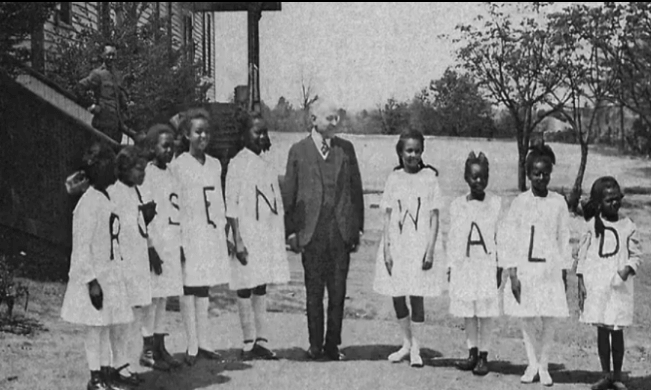 Sadieville Rosenwald School: Credited by the City of Sadieville
Georgetown is the home of a circa 1917 Rosenwald School. Located in Sadieville, it is one of the many state-of-the art schools built across the South in the early 20th century for African American children. Rosenwald Schools greatly impacted Kentucky by increasing opportunity for African American education in modern style school buildings. The Sadieville school was constructed between 1917 and 1920, and remained segregated until 1954. Restored in 2011 to preserve its history, the school is now a museum/cultural center. Visit by appointment by contacting the City of Sadieville at 502-857-4576.
Isaac Murphy: Credited by The Kentucky Horse Park
At the Kentucky Horse Park, see memorials to Isaac Murphy, the first African American jockey to win three Kentucky Derbies. Also here is a permanent exhibition, Black Horseman of the Kentucky Turf, celebrating African Americans who contributed exponentially to Kentucky's horse industry. Often forgotten, this exhibit features the many Black horsemen and difficult issues they faced in and out of the sport. The performance will take place at First Presbyterian Church, 317 E Main St.
Credited by Newberry Library, Chicago
Out and About:
Pack a picnic and head to the shelter or open green space at Ed Davis Park. The grounds include basketball courts, horseshoe pits and playground area. The park is the site of a former school built in 1894 for African American students. Davis was principal from 1908 to 1934 and added a 2-year high school in 1911, then a 4-year program in 1924. The Ed Davis Learning Center is adjacent to the park.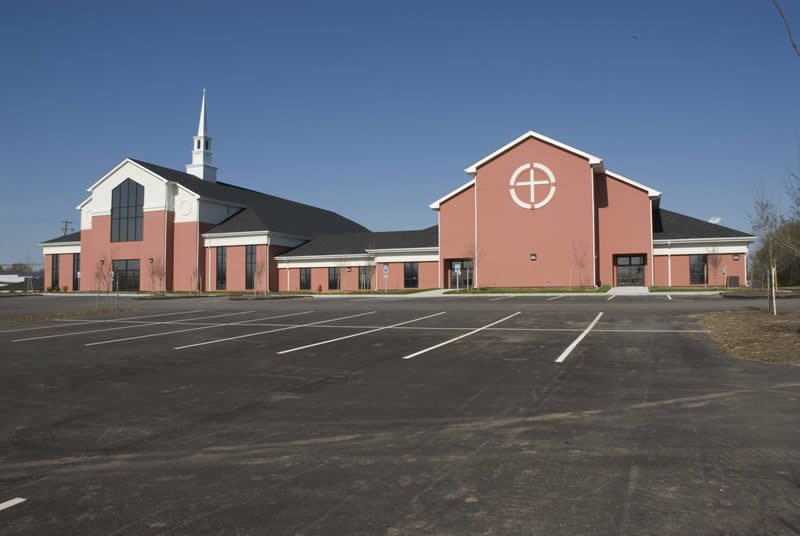 First Baptist Church: Credited by First Baptist Church
See First Baptist Church on West Jefferson Street. Organized in 1811, its first meeting house was erected here in 1815. Howard Malcom, pastor and president of Georgetown College, urged relocation of the church near the college and the lease of the original site went to a black congregation in 1842. The church's first official pastor was G.W. Dupee, a former enslaved person.
For more information about ways to celebrate Black History Month in Georgetown/Scott County, visit www.GeorgetownKy.com or www.facebook.com/GoToGtown or call 502- 863-2547.