Celebrate Georgetown's Japanese Connections
Written by Kathy Witt
Did you know Georgetown has a sister city? Tahara, Japan, located in Aichi Prefecture in central Honshu Island, is an area known for its rich cultural heritage and landmarks including the restored 17th-century fortress of Nagoya Castle and the Toyota Commemorative Museum of Industry and Technology.
The two cities have quite a lot in common. Both are fairly small, but growing fast. Both have an agricultural base and both have car manufacturing plants owned by Toyota Motor Company.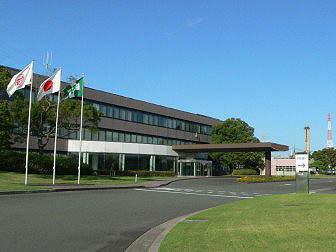 Photo of Toyota Plant in Tahara, Japan by Toyota Global
Toyota Motor Corporation's Tahara plant, opened in January 1979, is known as the most computerized and robotized automotive plant in the world. Lexus brand vehicles are produced here – in fact, the plant creates a Lexus every 87 seconds. That's 675 Lexus models per day! Georgetown is the home of Toyota Motor Manufacturing Kentucky, the largest Toyota Manufacturing Plant in the world and home of the Camry, Avalon and Lexus ES 350.
It was the Toyota tie that led to the sister city relationship that began in 1990, four years after Toyota broke ground in Georgetown. Today, there are several ways to celebrate Georgetown's Japanese ties: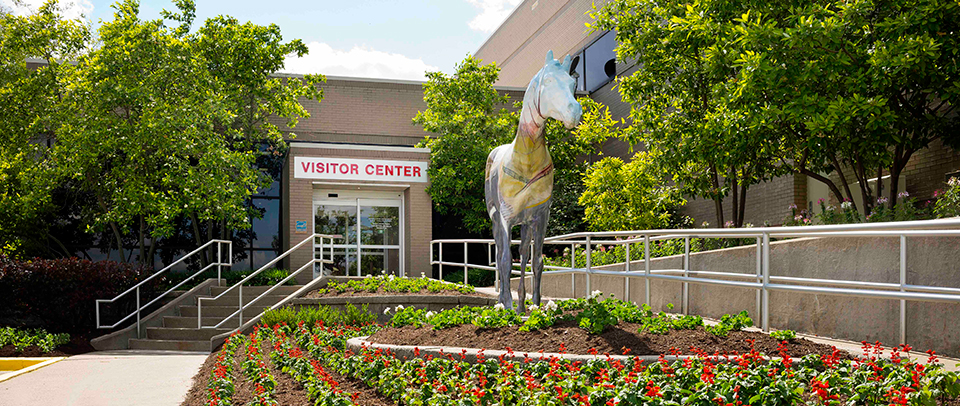 Photo of Toyota Visitor Center in Georgetown, Kentucky by TMMA
1. Take a free tram tour of Toyota Motor Manufacturing Kentucky. You'll zip through the plant and witness the art of building some of the most popular cars in the United States at the hands of live and robotic workers. Visitors can also take a few laps around a racetrack in a NASCAR simulator and experience the luxury of slipping behind the wheel of a just-off-the-assembly-line Camry. Imagine – zero miles!
Photo of Yuko-En by Wanda Chiles
2. Lower your blood pressure at Yuko-en on the Elkhorn. An homage to Tahara, Japan, it is a four-season, five-acre garden place of peace and the only official Kentucky-Japan Friendship Garden in the state. Enter through the Tokugawa gate, stroll the grounds planted with an abundance of native plants blended with Japanese garden principles, see the statuary and relax near the pond for quiet reflection. This is how you Zen in Georgetown.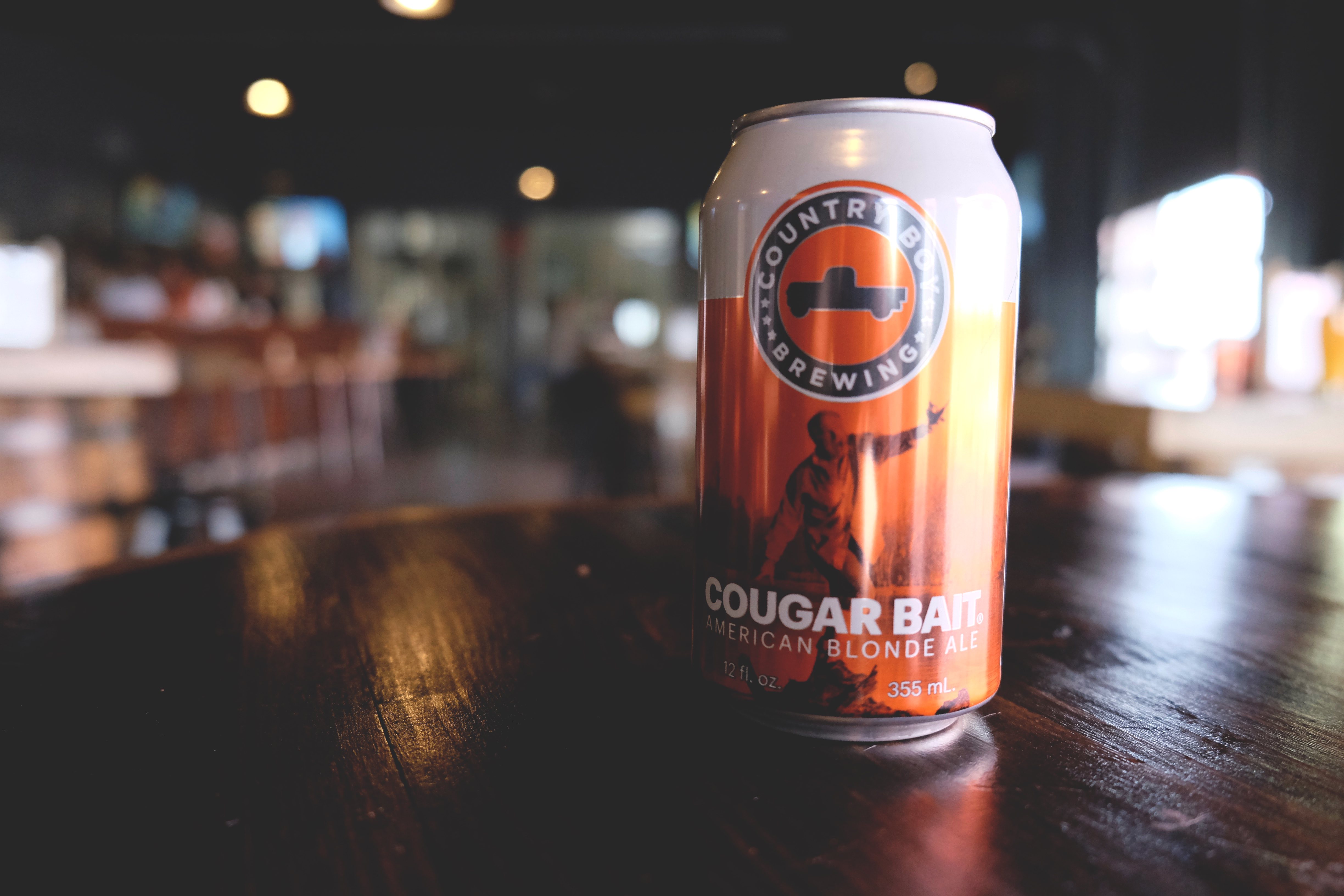 Photo by Country Boy Brewing: Georgetown Taproom by Hannah Sither
3. Sip a craft beer at Country Boy Brewing's Georgetown taproom – like their wildly popular Cougar Bait or Shotgun Wedding. "We don't make Japanese beer, but our work ethos is very Japanese," says Daniel "DH" Harrison, one of the "four Kentucky boys" (DH, Nathan Coppage, Jeff Beagle and Evan Coppage) who founded this award-winning brewery. Why? Because DH and Nathan both lived and taught in Tahara due to the sister city relationship, and it was in Tahara that they first got into craft beer. "The Japanese are known as extremely good craftsmen," says DH. "We like to pay homage to the culture, the importance of quality and dedication to craft."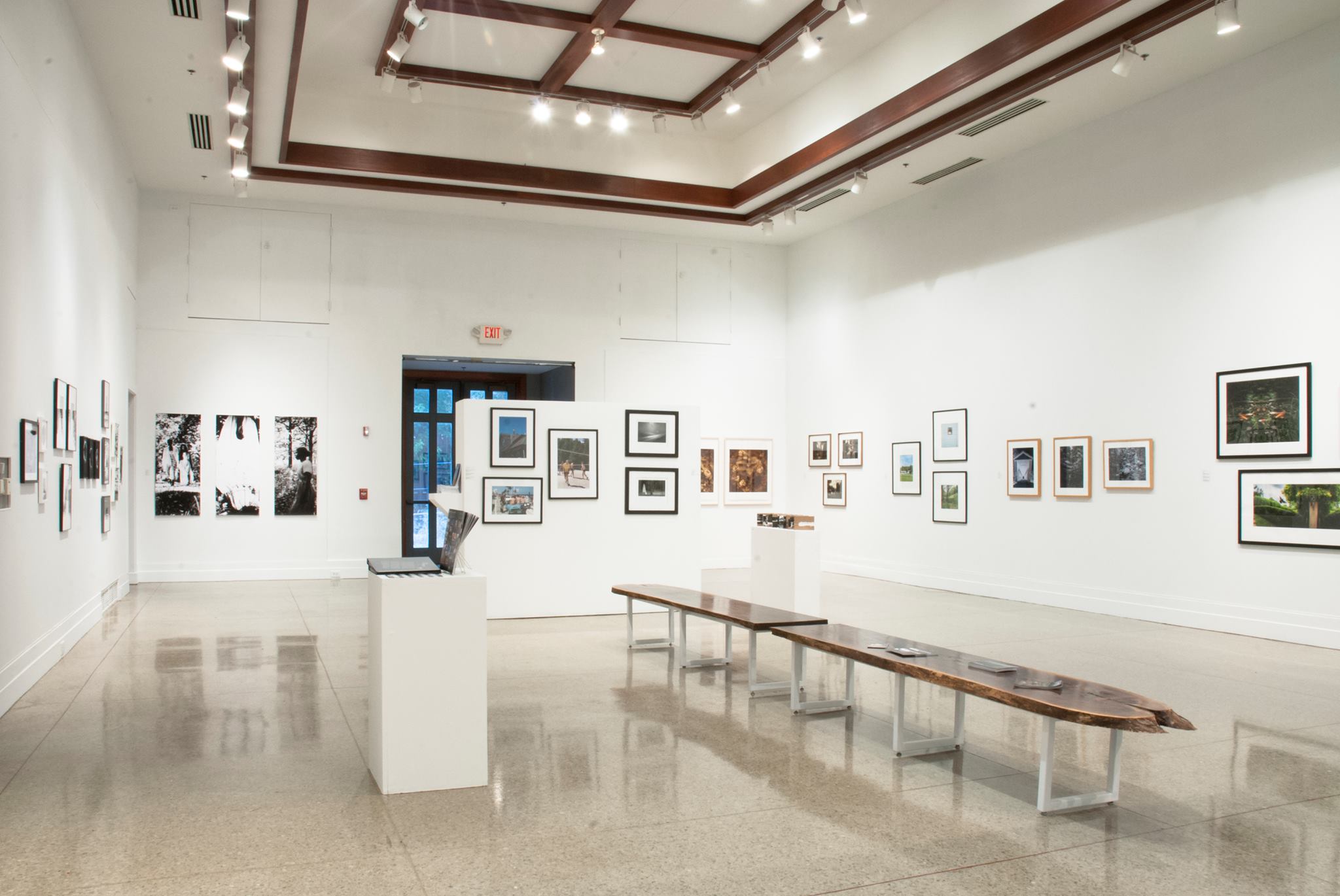 Photo of The Galleries by Georgetown College
4. It might seem a stretch to include Georgetown College, but this college with its beautiful, stroll-worthy campus sends English instructors to Tahara and brings the world to Georgetown through its three art galleries. The Anne Wright Wilson Fine Arts Gallery and the Cochenour Gallery bring artwork by new, emerging or experimental artists from all over the world to the campus. The Jacobs Gallery collects and exhibits fine arts objects, including modern works and antiquities.