Let's Get Local: An Approachable Dining Experience
Written by Hannah Sither & Natalie Partin
Sitting on the corner of South Water Street and West College Street is a farm-to-table restaurant promising locals and visitors a fine dining experience without breaking the bank. Local Feed has been proudly serving the Georgetown community southern meals and craft cocktails since owner and chef Justin Thompson converted the original ice house building into a restaurant in 2012. Located right across from Royal Spring Park, the water source said to of been used by Rev. Elijah Craig to distill the first batch of bourbon, Local Feed offers customers history and a hearty meal in a comfortable setting.
With 15 years of restaurant experience under his belt, chef Thompson left Lexington to pursue his dream restaurant – an eatery with an approachable atmosphere combined with distinguished culinary services. And after searching for the perfect location, he found himself back in his home-town of Georgetown, serving up delectable dishes and drinks to neighbors, strangers, family and friends.
Local Feed promises not only an approachable atmosphere but an approachable menu. One of Thompson's visions while opening Local Feed was to create an established menu offering "feel good" options inspired by the comfort of southern cooking. A dinner menu at every visit boasts items customers can always count on such as the delicious deviled eggs, buttery cornbread, and chicken 'n waffles, all which cater to every type of foodie.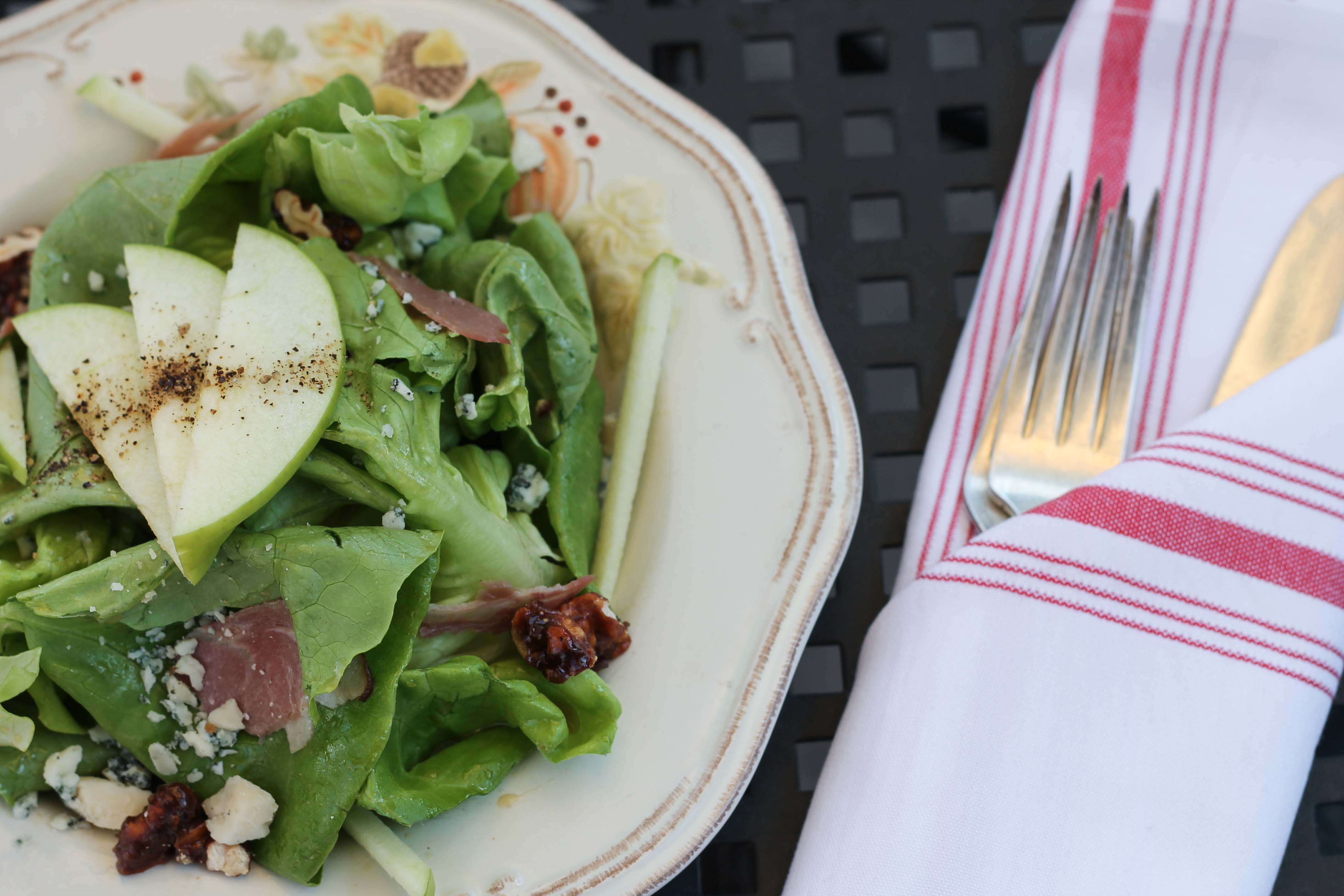 In addition to their fixed menu, Local Feed hosts a seasonal menu with ever-changing items of fresh ingredients, straight from the farmers themselves! Thompson describes this menu for his food connoisseurs, priding in the culinary staff's ability to offer a menu with new creations and foodie craftmanship. Dinner at Local Feed can delight a guest who knows just what they like and those who are attracted to the latest and unique.
Did we mention their hand-crafted cocktails? Kaelen, a bourbon bar expertise at Local Feed, mixes up one of the best Old Fashioned drinks in Central Kentucky. Being in bourbon country, it's only right to have an endless list of bourbon on the menu, but that's not all they have. Wine, beer, spirits and more can pair perfectly with your dinner and satisfy your pallet. From your meal to your cocktail, everything is crafted in house by professionals at Local Feed.
All items at Local Feed foster the culinary tradition alive within the bluegrass. With beautifully plated meals that taste even better than they look, you can leave Local Feed knowing your meal supported more than just your appetite, but Kentucky as a whole.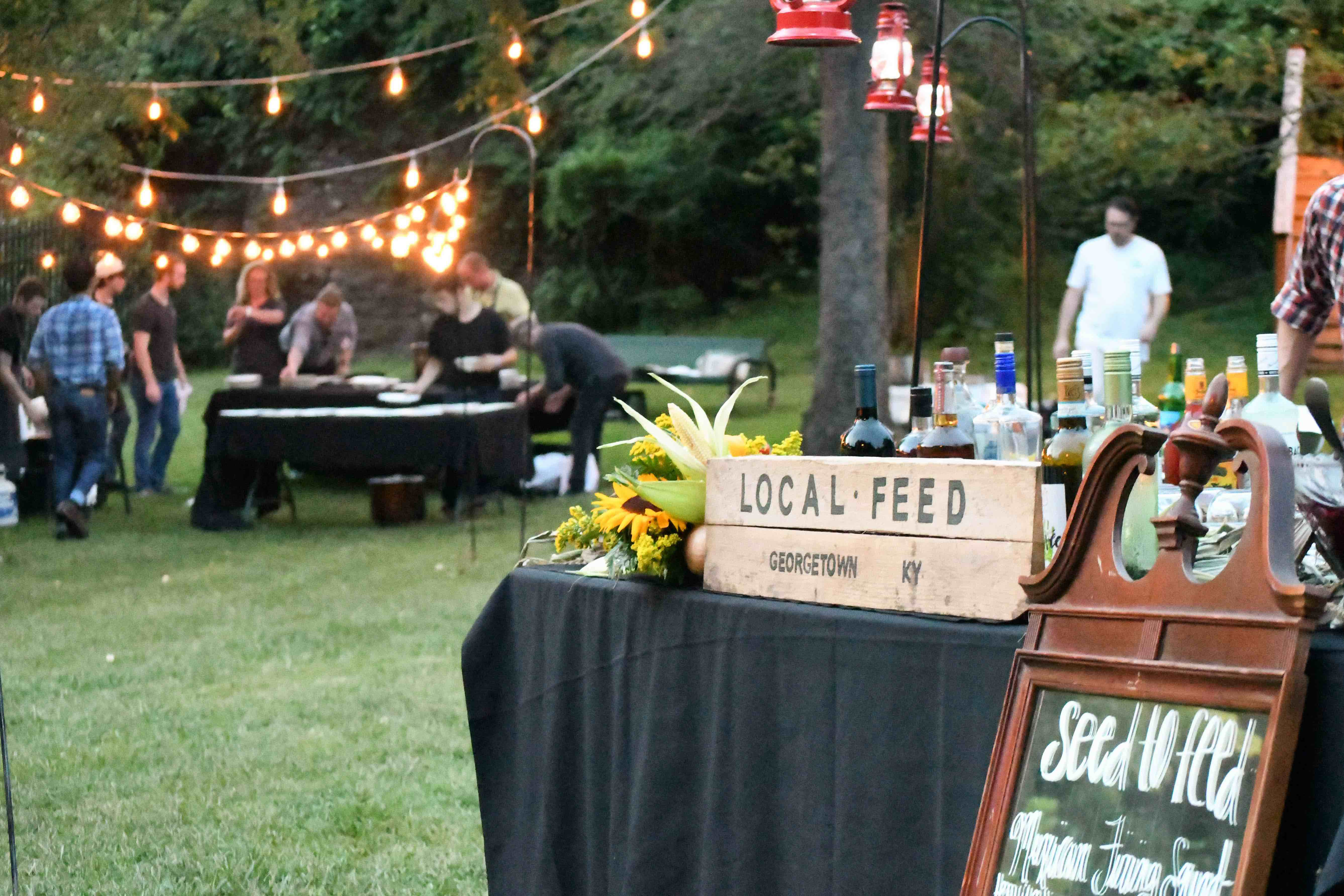 Moving forward, Local Feed hosts a delicious brunch with the same expertise as dinner on weekend afternoons. You can also enjoy Local Feed offsite at their annual Seed to Feed events, a summer dinner series partnering with other top chefs in the region to benefit local not-for-profits.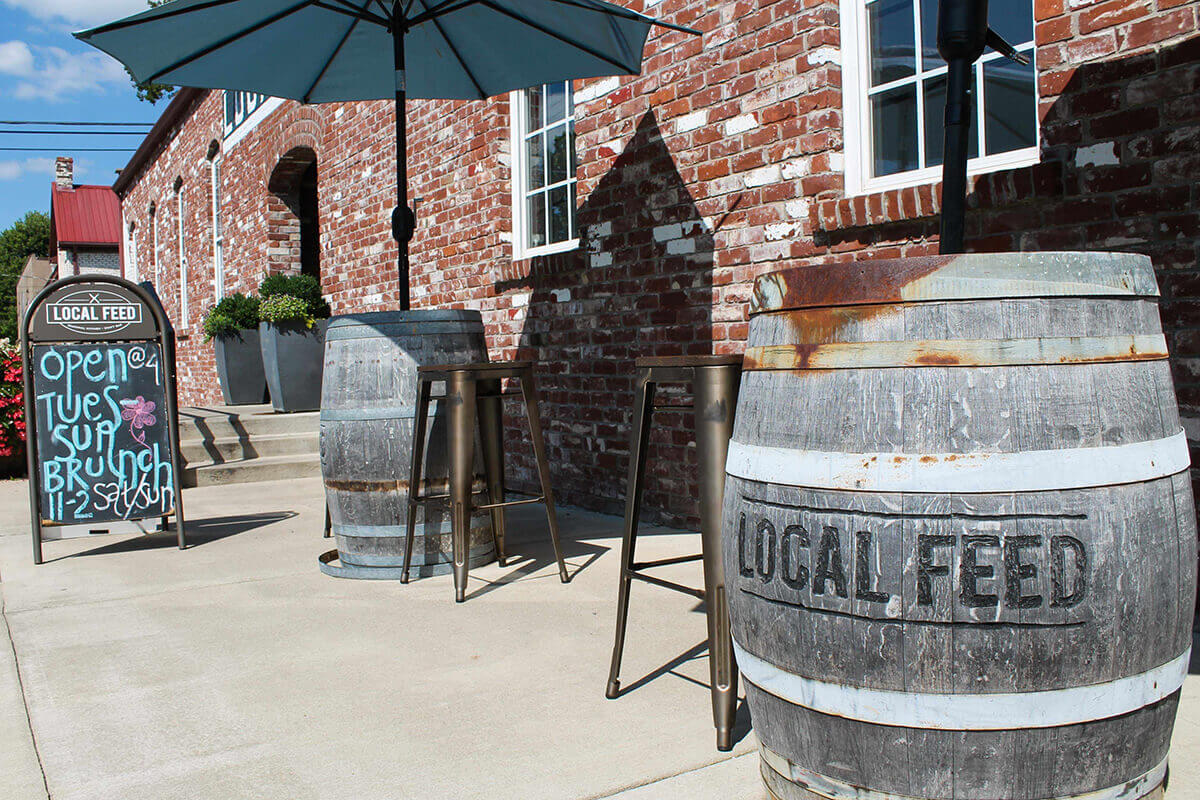 Click here for the most up to date hours of operation for all of our local restaurants. To see more, visit localfeedky.com or check out their Facebook page for their seasonal menu items.
All photos by Hannah Sither