Travel Tips
Tis the season to travel, both locally and farther afield to see friends and relatives and share the beauty, bounty and blessings of the season. Several Georgetown celebs share their best travel tips for hitting the hotspots in Georgetown and beyond.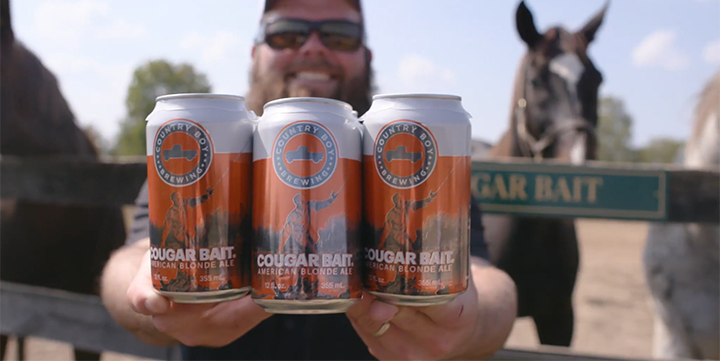 Daniel Harrison, Co-Owner – Country Boy Brewing
When I travel I like to look for a local watering hole that feels like a community gathering space. It's an atmosphere that makes visitors feel genuinely welcome, and it's what we've created at Country Boy Brewing.
Jen Tackett – Georgetown Musician
When traveling for the holidays, I am a firm believer in comfort being key. I love hoodies and love to pick them up from our local watering holes – Slainte Public House, Tipsy Cow Bar, My Old Kentucky Foam or Country Boy Brewing. (Might as well have a drink before you head out to see family.)
What is a trip without some good music to listen to on the way? I love music, especially Kentucky musicians. We have so many amazing artists right here in Kentucky. Check out this spotify playlist by Capture Kentucky of the best unsigned Kentucky bands: SPOTIFY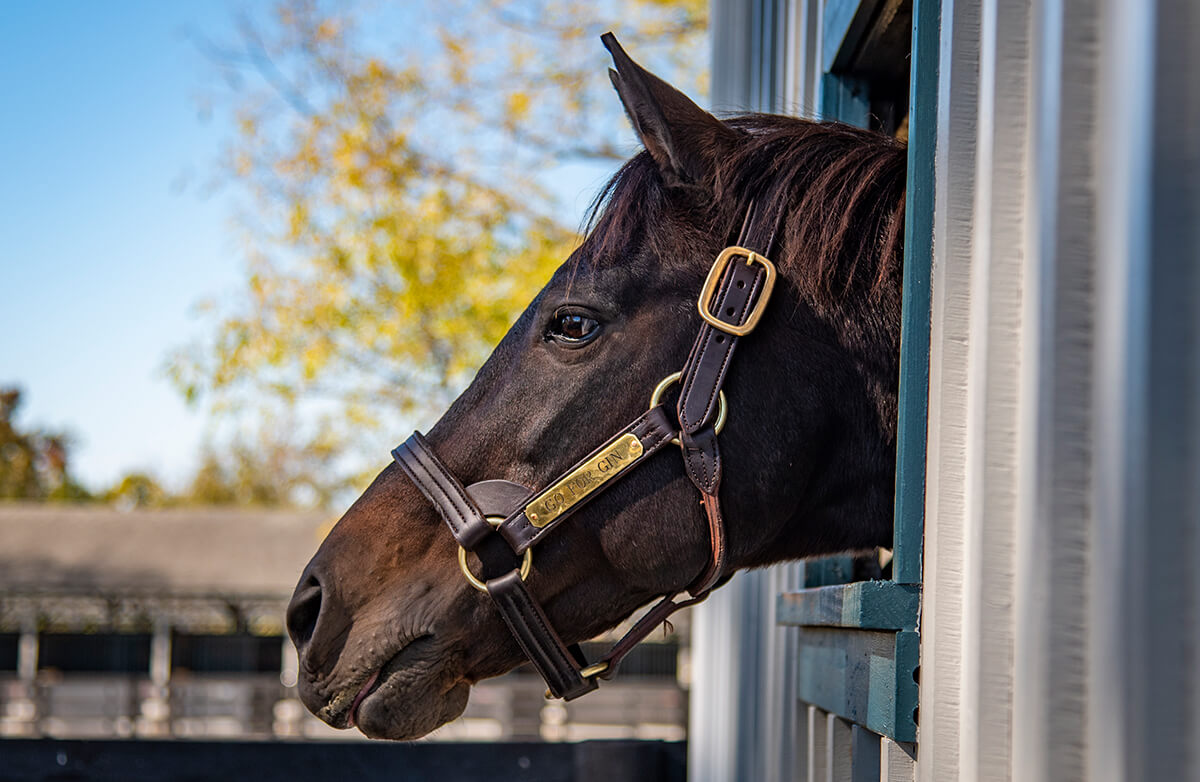 Go For Gin – Champion Horse, Kentucky Horse Park
Go for Gin, a resident of the Hall of Champions at the Kentucky Horse Park and the world's oldest Kentucky Derby winner, has one key piece of advice: Pack your lucky shoes.
Gin depended on the right shoes to help him traverse a sloppy track and win the 1994 Kentucky Derby. These days, as a retired equine athlete, Gin enjoys going barefoot but he suggests that visitors to the Georgetown area wear their favorite pair of walking shoes as they travel through acres of bluegrass, barns and attractions.
Lori Saunders, Executive Director – Georgetown/Scott County Tourism
My favorite way to travel local? Wander around, talk to locals and stop by the local tourism office.
I always start out by ordering a guidebook and checking out the local social media to get me started on my planning, and encourage visitors to Georgetown to stop by our Tourism office. We're a free resource of information that will help in customizing a visit and exploring the area.
The best experiences, however, are usually those not planned or scheduled. I always find a little hidden-away gem that makes my trip extra special and always try and tap into a local event – that adds so much to the experience.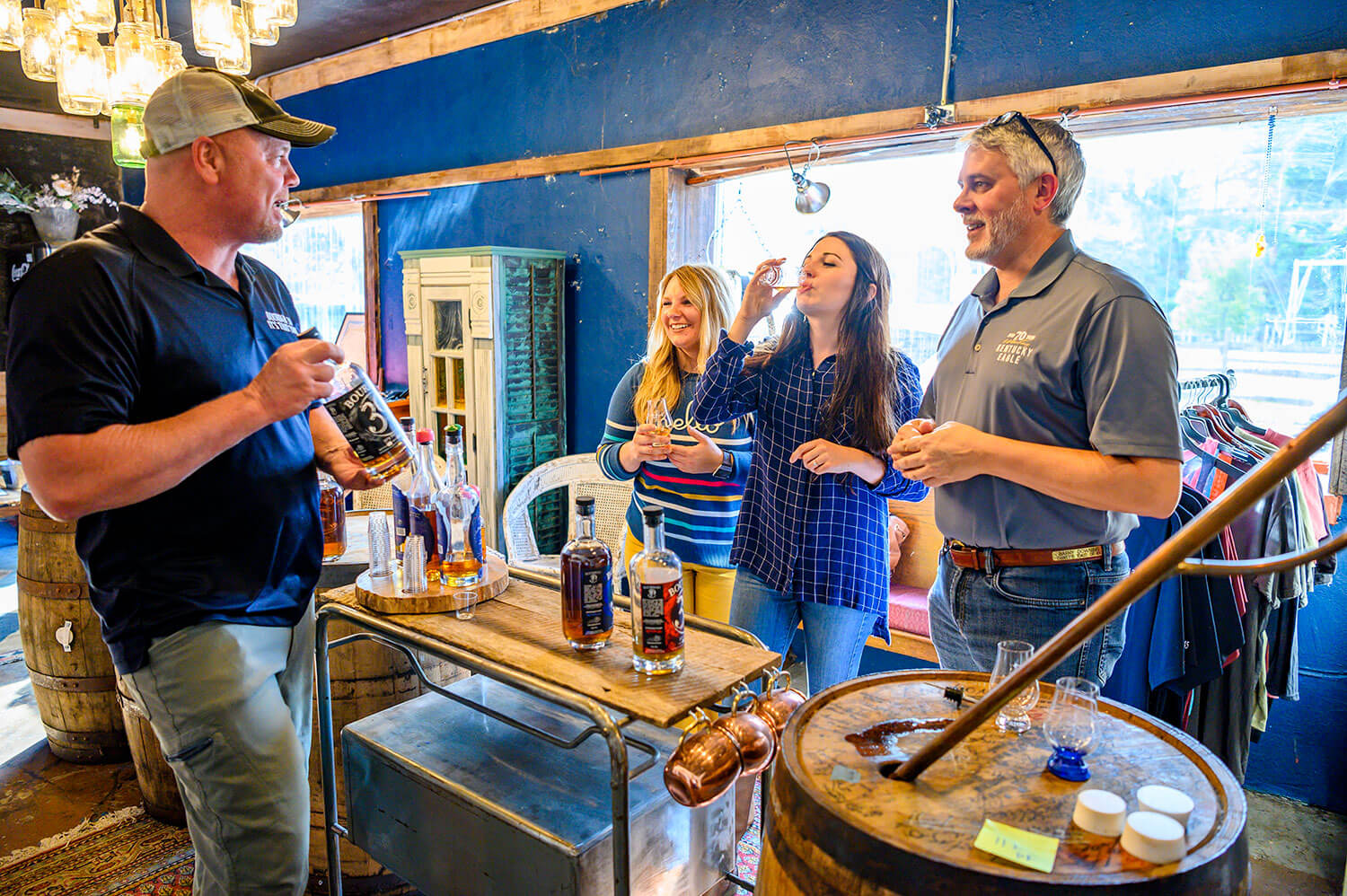 Jeff, Bourbon, Master Crafter – Bourbon 30
Speaking of, travel really is all about the experience that you can only get at a certain place. Travelers to Georgetown find that at Bourbon 30, because they can come and blend their own bourbon and taste it straight from the barrel. That's the kind of unique experience I want when I travel.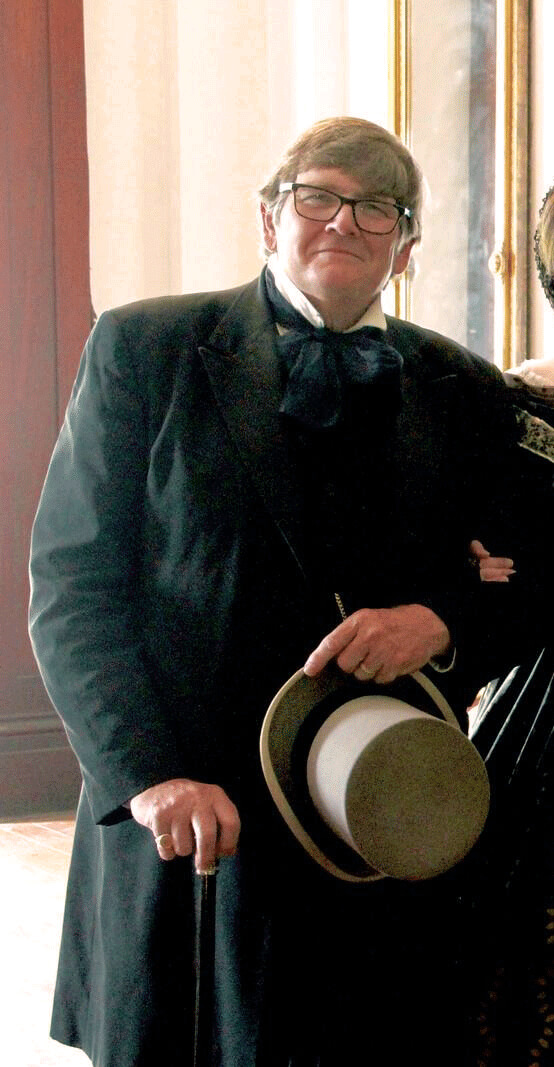 Ron Bryant, Preservation Foundation Board Chair – Ward Hall
I look for a place that has a captivating and compelling story, like the one we tell at Ward Hall, Kentucky's grandest Greek Revival-style house and one of the great architectural masterpieces of America.
Here's a hint . . . the Ward Hall story involves a Southern Belle who loved to stir up scandal, Queen Victoria of Great Britain and possible paranormal activity.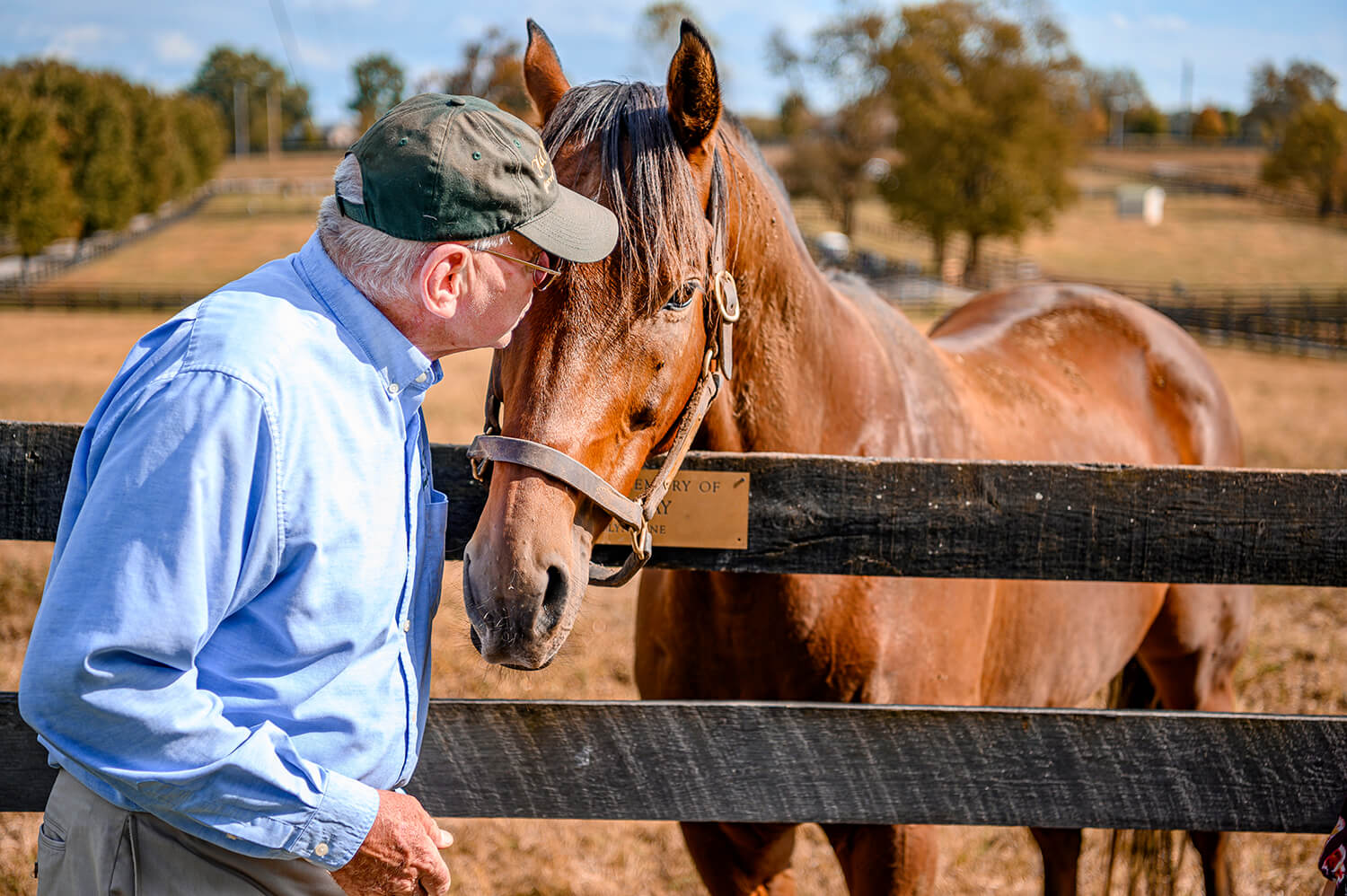 Michael Blowen, Founder – Old Friends Thoroughbred Retirement Farm
If you must travel, the Internet is your friend, but my best travel tip is this: Stay home in Georgetown!