10 Best Bets in Georgetown
Spring has sprung, WINter has ended, the foals are frolicking, bees are buzzing, horse racing will begin soon and we want you to PLACE your 10 Best Bets in Georgetown. Just take our advice and we will SHOW you the absolute best way to experience Georgetown, Kentucky!
1. Old Friends
Old Friends is the perfect place to meet a few new friends and should we mention, many are quite famous? Silver Charm, fan favorite, is a Kentucky Derby-Preakness winner; Popcorn Deelites has Hollywood status for his role as Seabiscuit; Game on Dude is a 2021 Hall of Famer finalist; And Little Silver Charm is Georgetown's beloved spokeshorse.
Trolly rides, two museums all about the horse, the ultimate horse Hall of Champions, trail rides, and those gorgeous rolling pastures… Need we say more?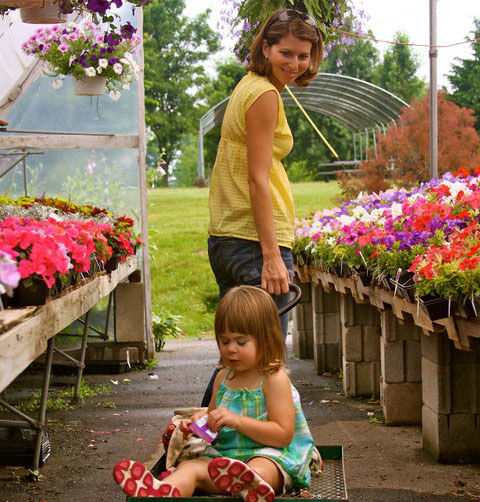 3. Farm Tours
Who doesn't love a little fun on the farm? We sure do here in Gtown and there is no shortage of locations to visit. Looking for a few fan favs? Bi-water Farm & Greenhouse, Elmwood Stock Farm, Evans Orchard & Cider Mill, Gray Arbor Farm, and Lavender in Bloom are all on the list.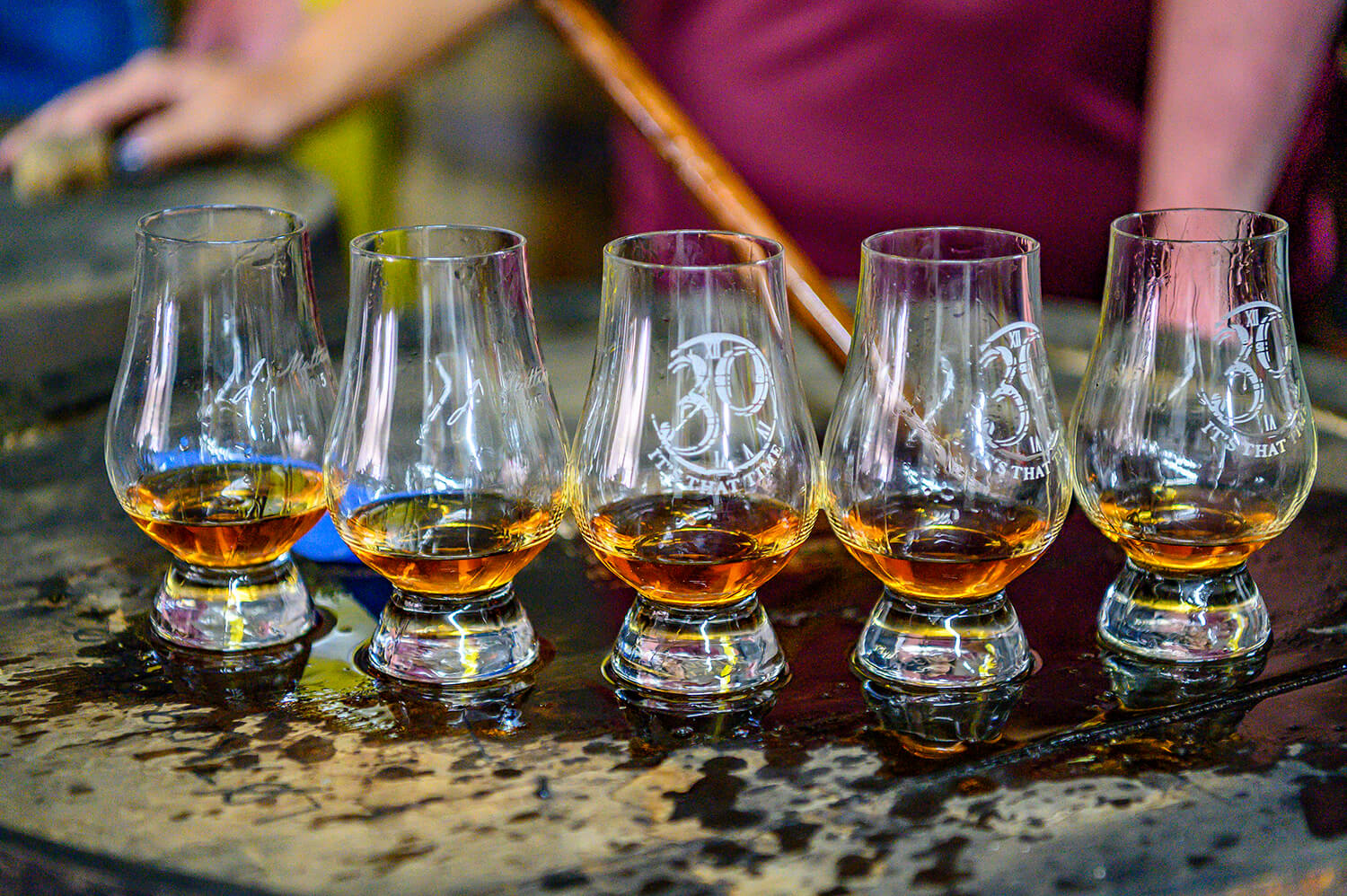 Georgetown is the Birthplace of Bourbon. In fact, it is said that water from Royal Spring, located across the street from Bourbon 30 Spirits, was used in the first batch of Bourbon made by Rev. Elijah Craig himself. Bourbon 30 offers a one-of-a-kind bourbon experience where you are able to make your own blended bourbon and name it too! Super cool, right?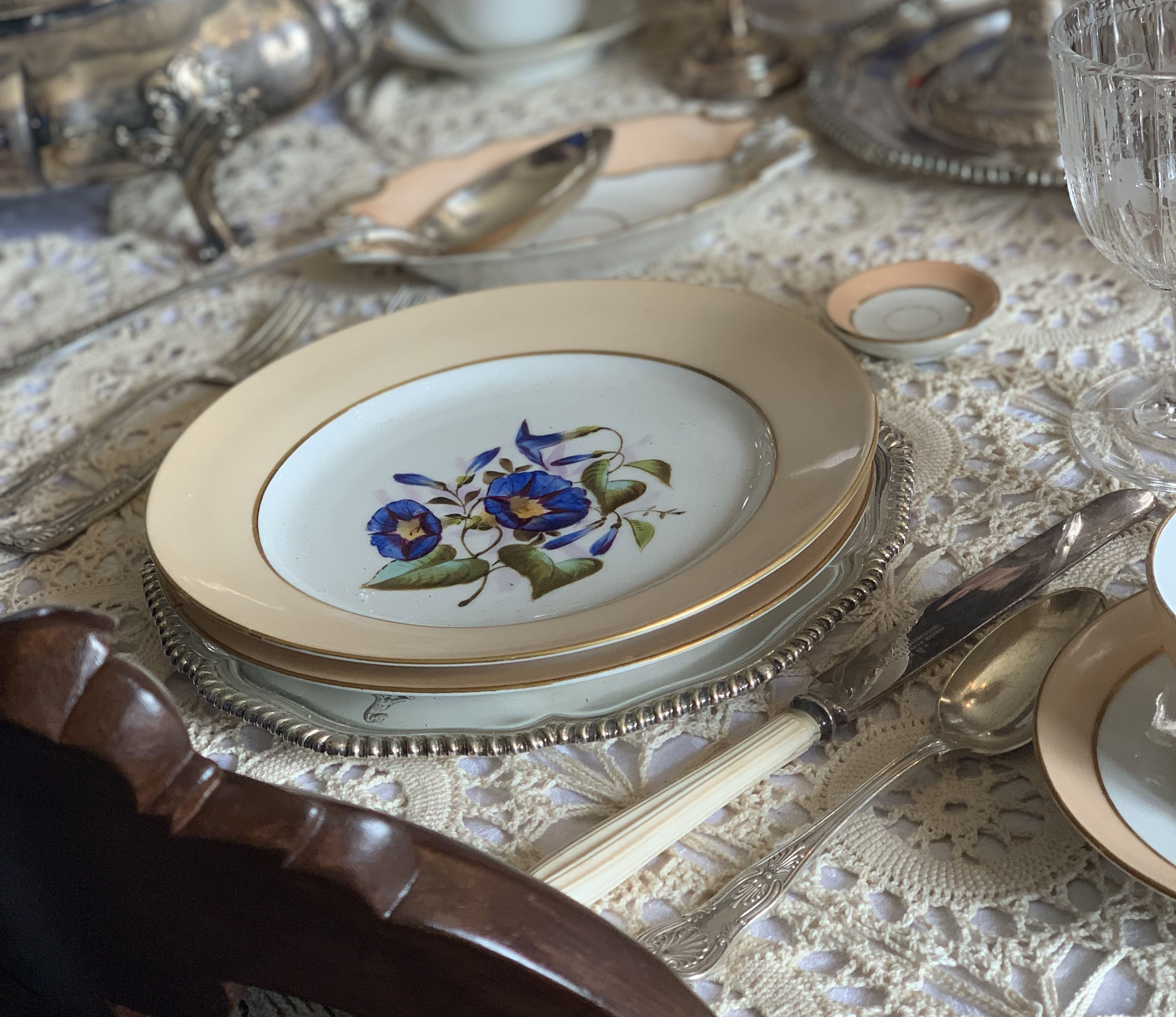 5. Ward Hall
Ward Hall is grandest 12,000 square foot villa in ALL of Kentucky. There was no expense spared to complete this home which was paid for entirely in gold, circa 1857. This beauty is furnished with period pieces, paintings, original Ward Family silver, and grand stories of Georgetown's past.
You will take a step back in time as you walk the streets of our Victorian-era downtown with its' dozens of colorful, locally-owned storefronts filled with unique boutique shops, restaurants, art galleries, and antiques. Downtown Georgetown is also home to Georgetown College. GO TIGERS!
7. Local Dining
Georgetown's foodscape is full of local flair and flavor. Kentucky staples? We've got it. Southern Delta delicacies? Got it. Farm Fresh? Got it. Mom and Pop diners? Got it. One-of-a-kind Vegan specials? Got it. Whatever you are craving, Georgetown has a place to satisfy your tastebuds.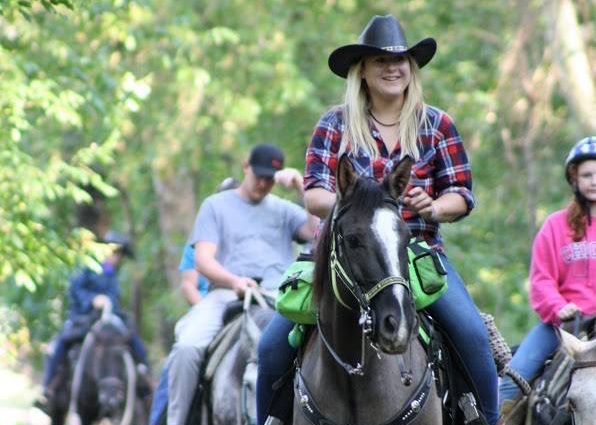 8. Whispering Woods Riding Stables
When in Georgetown, do as the Georgetonians, which means saddle up and experience Kentucky at its truest and purest state… on horseback. Whispering Woods Riding Stables has over 250 acres of trails filled with heavily wooded hills, creeks, lots of beautiful hardwood trees, and wildlife.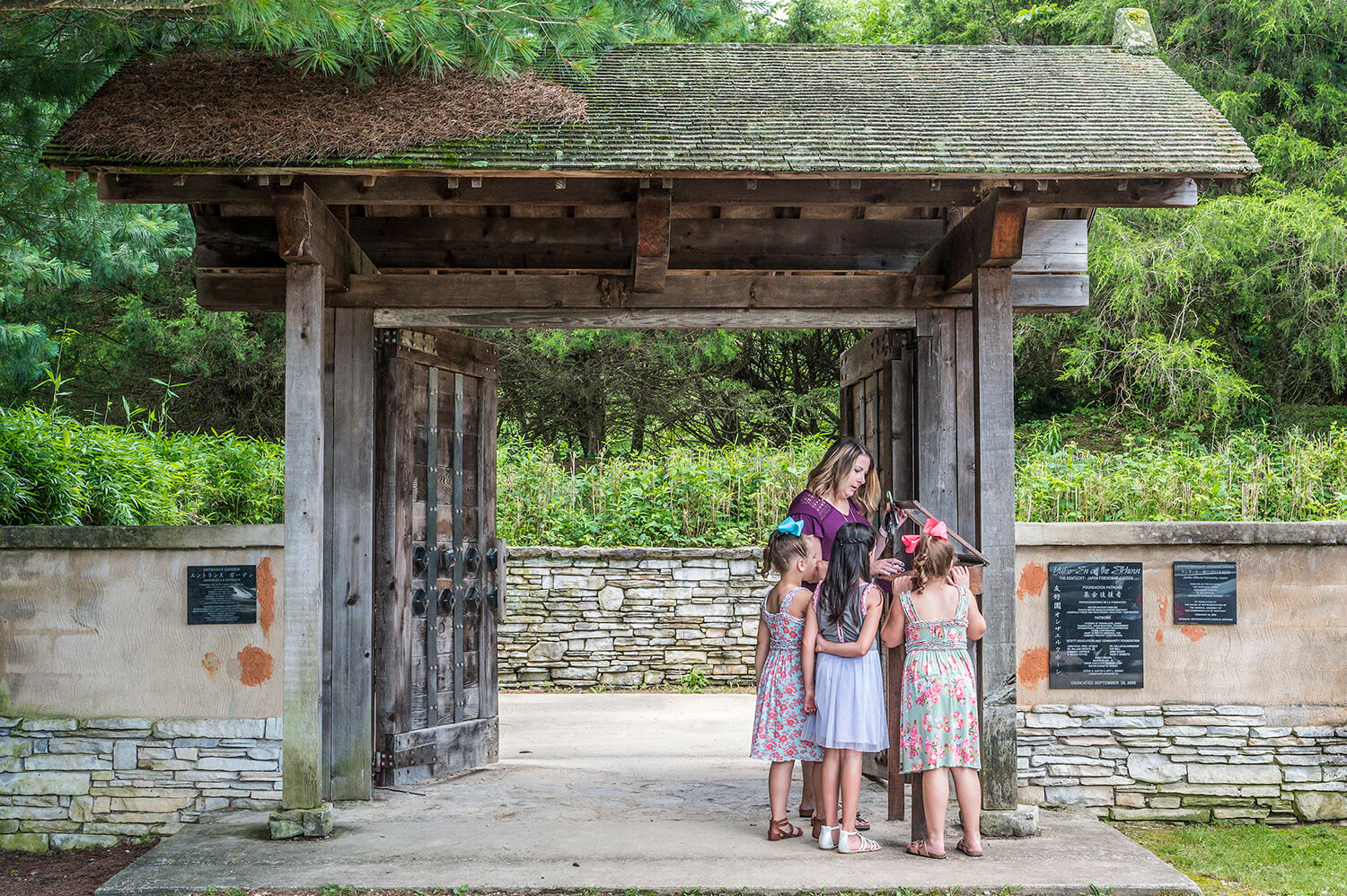 9. Yuko-en on the Elkhorn, the Official Kentucky-Japan Friendship Garden
A place of peace and serenity in the midst of Kentucky's Horse Headquarters. You'll find walking paths, water falls, Japanese architecture blended with Bluegrass landscaping, and the perfect place to find zen and, maybe, do a little yoga too.
10. Scenic Driving Tours

Country Roads take you to…Georgetown, of course! So, make sure to travel through our countryside to see horses frolicking in pastures, miles of stone fences, colorful barn quilts and the true beauty that makes up the Bluegrass State.

Bonus Bet:
(Toyota's Visitor Center Is currently CLOSED to visitors due to COVID-19)
All aboard at Toyota Motor Manufacturing Kentucky to explore the process of making Toyota & Lexus vehicles from start to finish. Learn the Japanese way of Kazien, or continuous improvement, during their virtual tour experience.

**As you plan your visit, please check with each location as the Travel, Tourism & Hospitality Industry are still navigating through COVID-19.
---
Author: Bailey Gilkerson
Bailey Gilkerson is the Marketing Director at Georgetown/Scott County Tourism, where she develops marketing campaigns attracting visitors to the Georgetown/Scott County area. In addition to content creation, Bailey host industry professional and media, organizes and executes events, and plans area travel itineraries for visitors and groups.