7 Sweet Somethings in Georgetown
Georgetown is more than just a pretty face – and with its Victorian-era downtown and rolling countryside, it is a really pretty face! – but it's romantic, too. Wear your heart on your sleeve at these hot spots for a day or evening of romance:
• Step inside Kentucky's grandest Greek Revival-style house at Ward Hall and learn about Sallie Ward, the very famous, extremely vivacious "Belle of Louisville," who held court here over 170 years ago, stirring up scandal, shocking polite society and entertaining her (many) gentlemen callers. Look at her portrait there – is that a sparkle in her eye?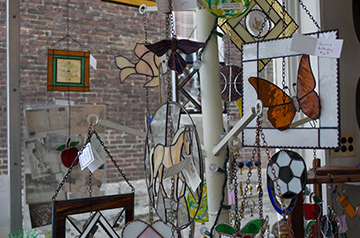 • Take a class together and create a keepsake for yourselves or your home. The idea of painting a decorative plaque at Crafty n' Blessed with a special saying on it fills us with romantic notions, as does crafting a beautiful piece of stained glass to add a pop of color and light to a living or bed room at Heirlooms and Gretchen's.
• Browse along a Victorian streetscape of lovely shops downtown to find "just because" gift goodies, like a special bottle of wine at Maime's Fine Wine & Gifts or fun scrapbooking supplies at Scrap-Paper-Scizzors to design a "this is us" couples album.
• Give each other the gift of relaxation with a stroll through the gardens and by the pond at Yuko-en on the Elkhorn and meditate on what makes you smile the most about your significant other. We love meandering through the grove of pine trees near the Maho-An Tea House and imagining what an authentic Japanese tea ceremony would be like and visiting the jewel-colored koi that are always flitting about waiting for a treat.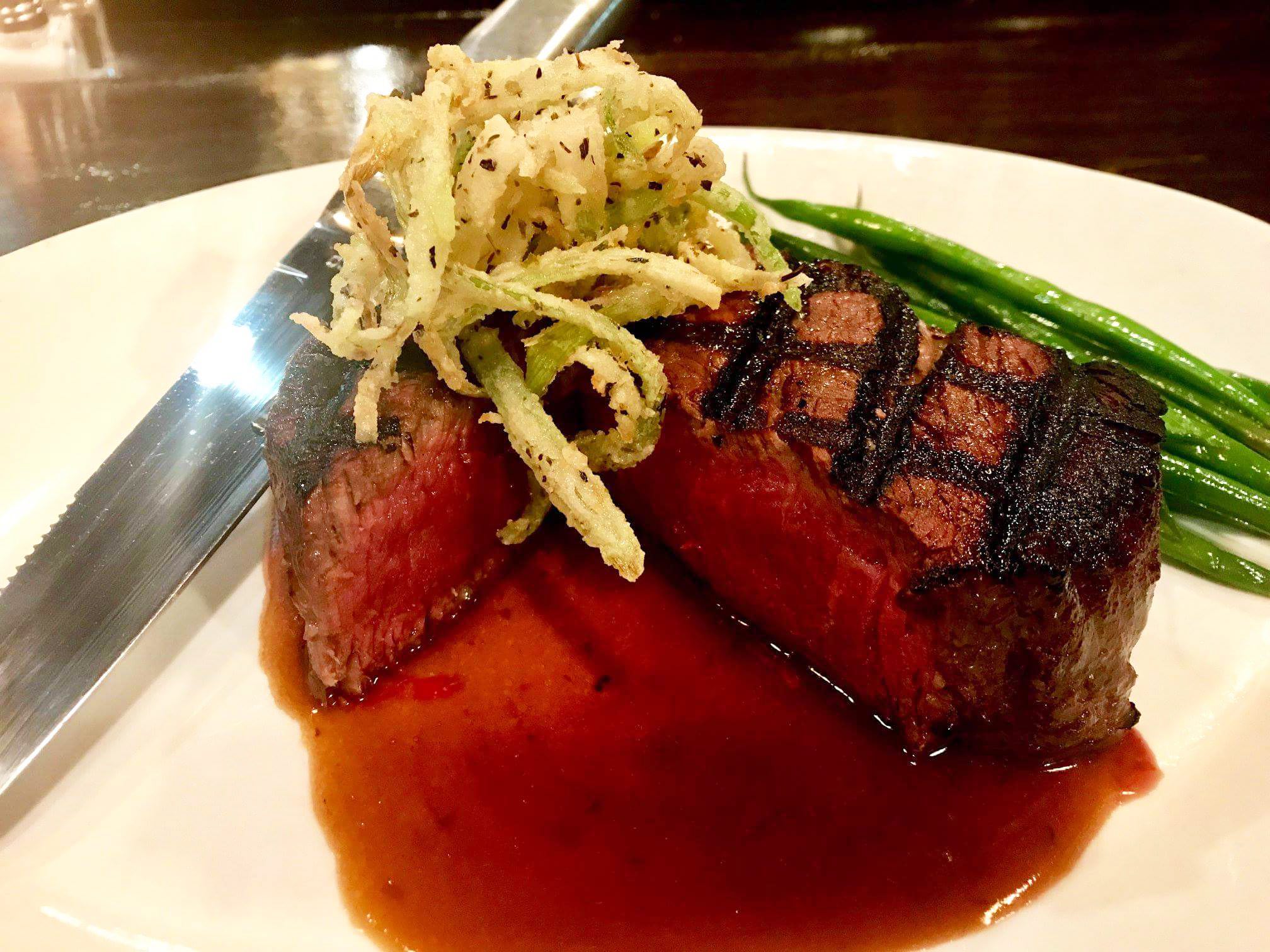 • Book a table for two at Rodney's on Broadway and linger over an artfully plated gourmet dinner. Filet mignon, grilled lobster tail, Woodford Reserve shrimp and scallops – these are a few of our favorite things at this cozy charmer tucked into a historic house (and where the well-trained waitstaff knows not to hover).
• Grab a seat by the fireplace at Slainte Public House for an after-dinner cocktail and live music. Make it an Irish red ale for him and a thoughtfully crafted Old Fashioned with fine Kentucky bourbon for her.
• Disconnect from everything but each other at a cozy hideaway. The My Old Kentucky Home Suite at Blackridge Hall B&B makes our heart go pitter-patter with its cushy sitting area, four-poster rice-carved queen-size bed and French doors leading to a marble two-person Jacuzzi bath and enclosed brick veranda.